Traditional functions delivered in nontraditional ways
Wealth management is an old industry with many conventional wisdom that may or may not serve the clients. We see ourselves as stewards of capital for our clients, acting as humble curators to ensure that delicate matters are handled with care and focus on helping clients reach their goals.
Other services
Managing wealth goes beyond investments. We work with a team of professionals and affiliated companies to serve our client's needs. We help our clients navigate through the key services that they require as their wealth circumstances evolve. We grow with our clients and our clients grow with us.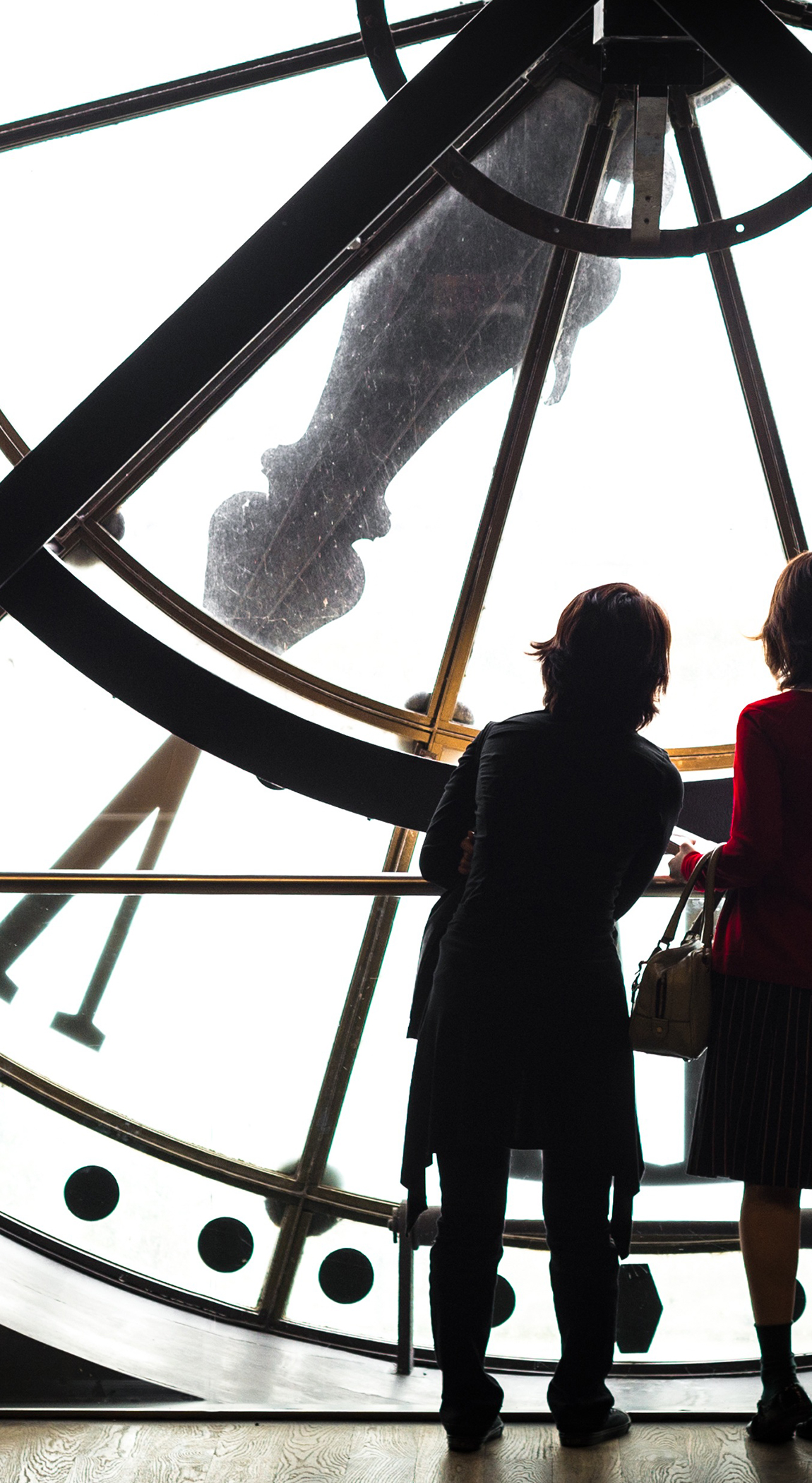 Financial planning
Goal-oriented planning
Cash management
Retirement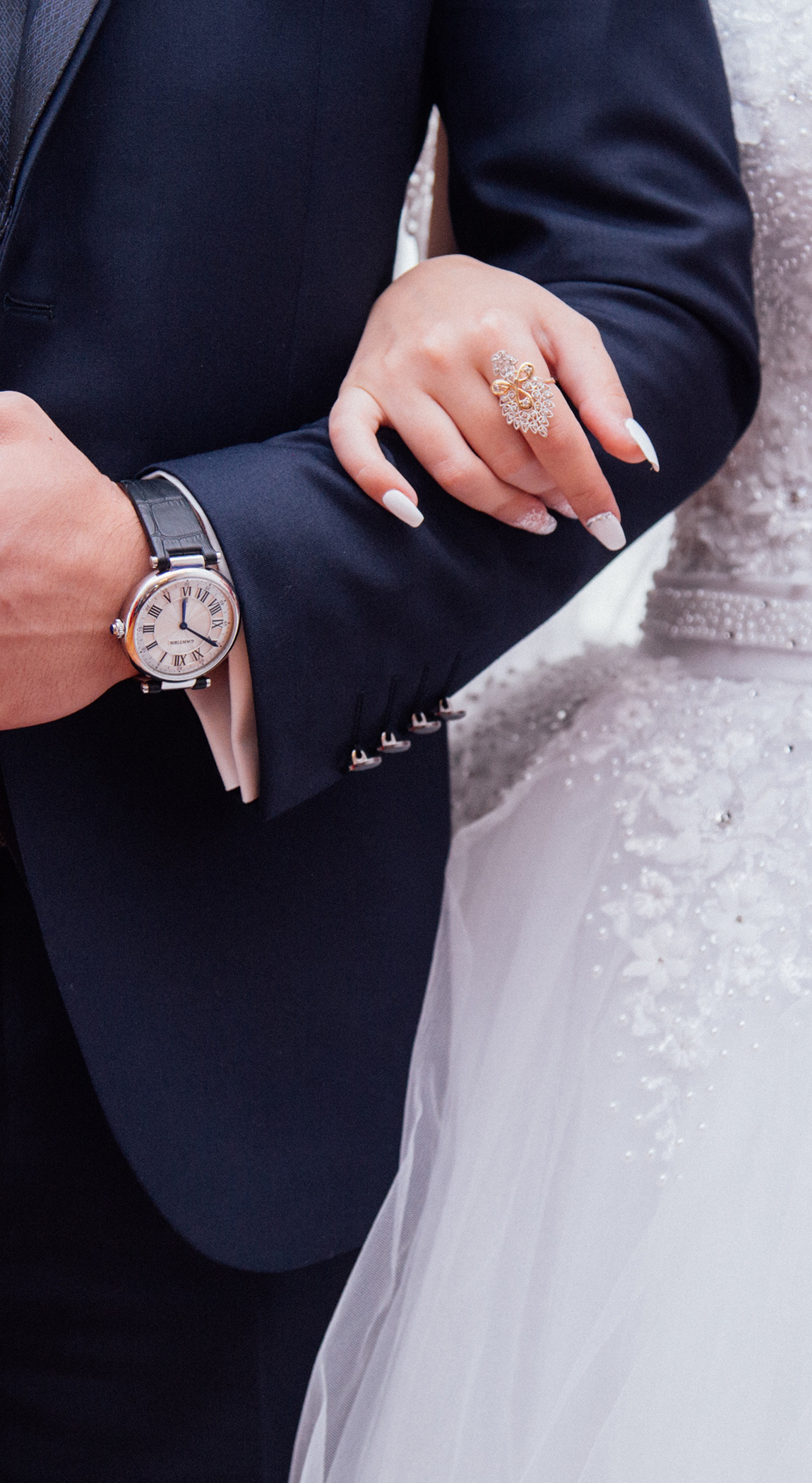 Legal & estate
Legacy and gifting
Estate planning
Family trusts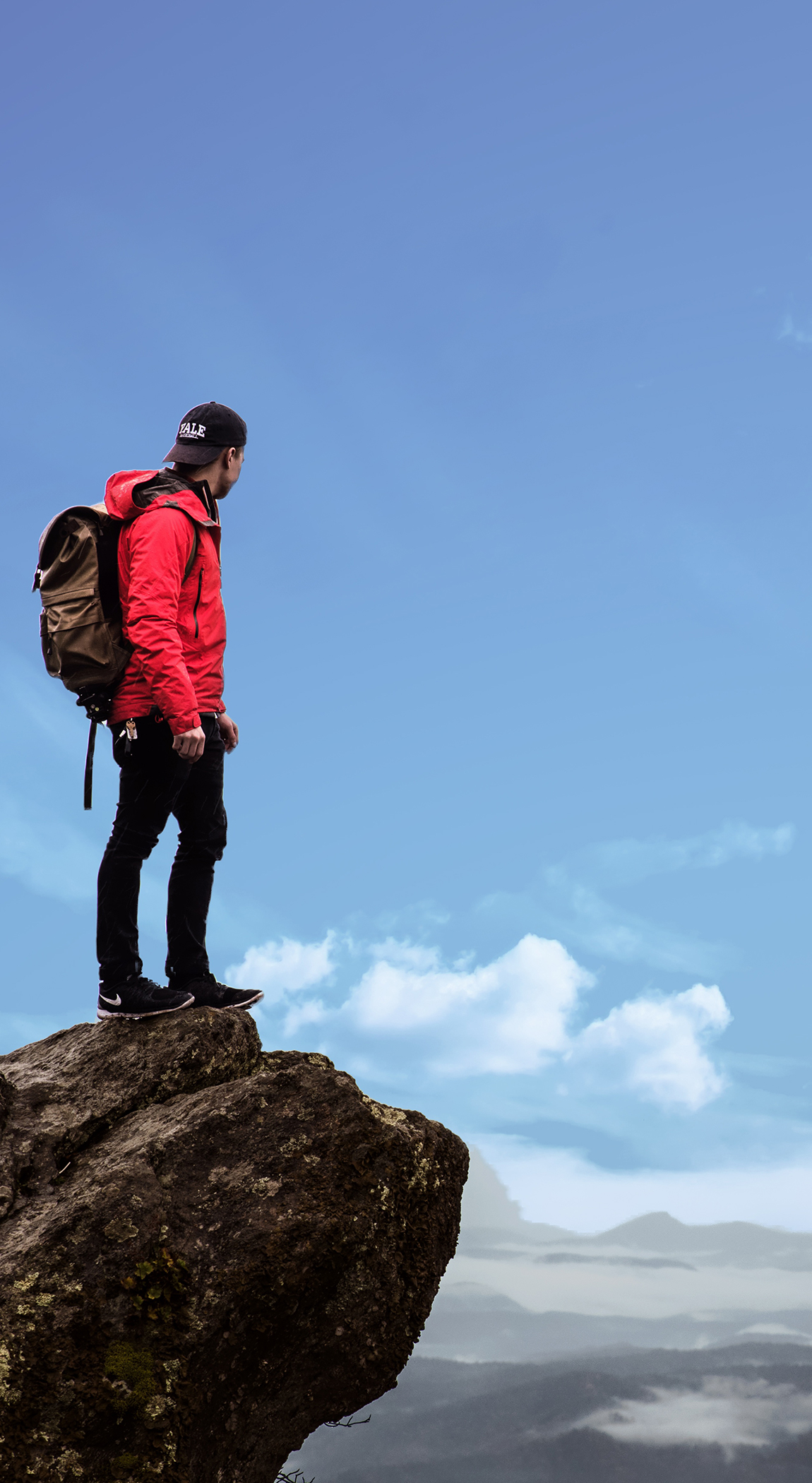 Tax & accounting
Tax planning
Bookkeeping
International and expat tax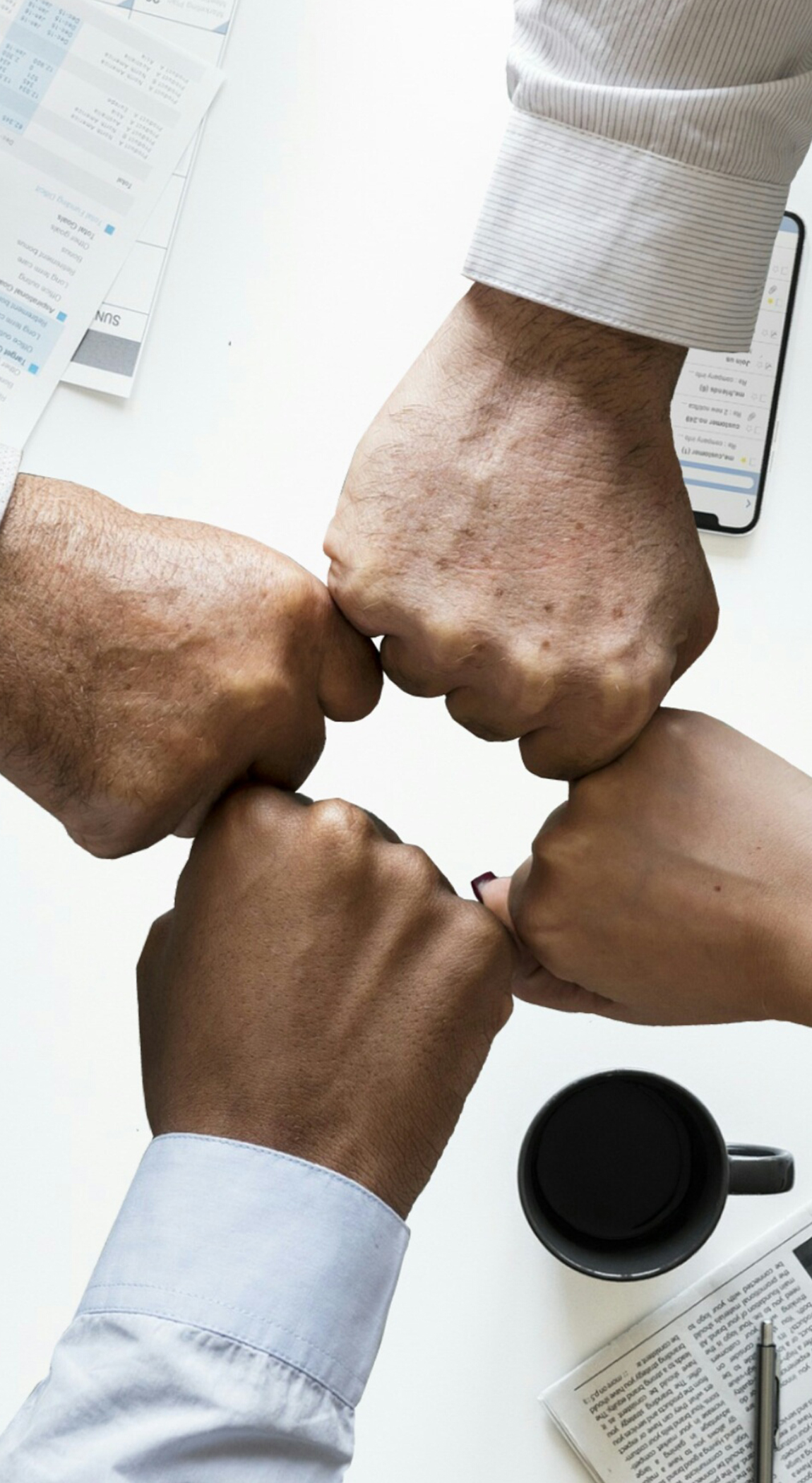 Consulting & transaction services
Pension consulting
Business combinations and special situations