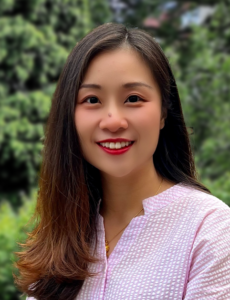 Smiley Zhou
Smiley is an Institutional Sales and Account Manager at Hoovest Enterprises Corp..
Smiley has 4+ years of experience in marketing and business development in both small and large financial firms. Prior to Hoovest, Smiley worked in asset management (East Money Securities) as well as sales and marketing (Shenwan Hongyuan Securities, China Merchants Securities, and more), which has built her experience working with institutional and private clients. Smiley is eager to understand client challenges, build long-term relationships, and provide personalized solutions.
Smiley holds a Master's degree in Finance and Business Analytics from the University of Sydney, and a Bachelor's degree in International Economics and Trade from Fudan University.
Smiley is fluent in English and is a native Mandarin speaker.