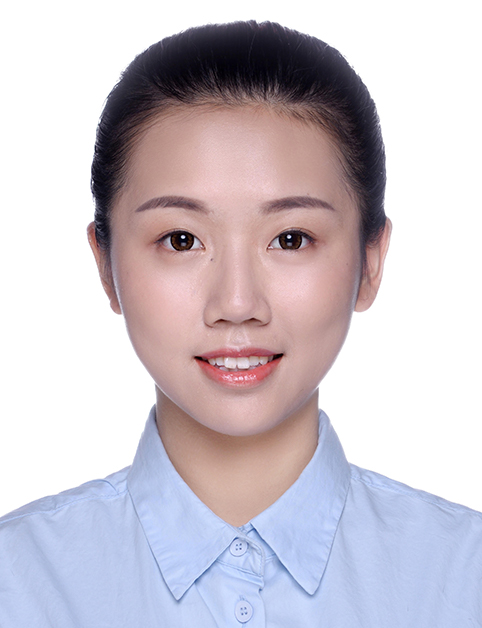 Yingxue (Leona) Li
Yingxue (Leona) Li is an Investment Advisor (Dealing Representative) with Hoovest Financial Inc.. Leona is responsible for client services.
Leona has two years of sales and client relationship experience. Through her employment with Mazda Canada, Leona has been able to further develop her passion for sales and client services, with her sales team being recognized as top 3 in Mazda Canada in 2020. Leona has strong knowledge in wealth management and she enjoys building meaningful relationships with clients.
Leona holds a Master's degree in Commerce – Finance from the University of New South Wales in Australia, and a Bachelor's degree in Education from Jiangsu Normal University in China.
Leona is fluent in English and a native Mandarin speaker.