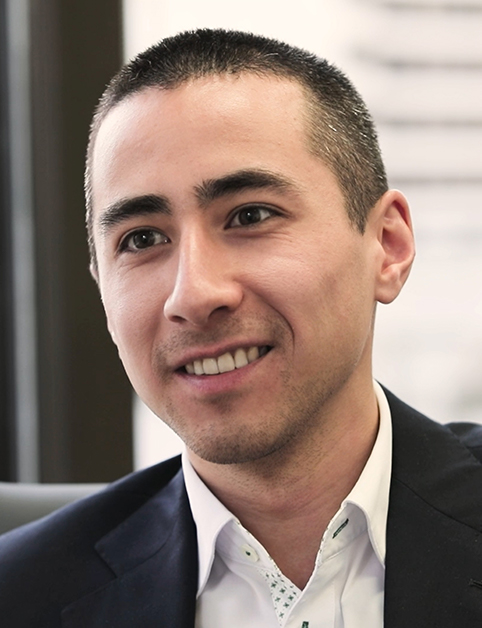 Corbin Lowe is the Chief Operating Officer of Hoovest Enterprises Corp. and Hoovest Financial Inc., and an Investment Advisor (Dealing Representative) of Hoovest Financial Inc.
Corbin has 5 years of advisory and financial services experience in Vancouver, helping business owners and their families grow their investment assets. Previous to Hoovest, Corbin was a top investment fund advisor with Desjardins Independent Network, building a successful book of loyal clients. Corbin has been managing a successful personal stock portfolio for close to 16 years, learning many hard lessons along the way. He now focuses on a concentrated growth portfolio of local micro-cap companies and using technical analysis to trade currency and indexes.
Prior to joining the financial advisory industry, Corbin helped provide consulting services to several of BC and Canada's largest charities and helped them raise millions of dollars over 3 years.
In his spare time, Corbin satisfies his entrepreneurial bug by advising local startups in multiple different industries. Corbin is also co-founder of a quickly growing food delivery company and loves to play soccer, hockey and cycle. Corbin is also an Off-Ice Official for the NHL and recently attended the 2018 Winter Olympics and 2019 World Juniors on behalf of the IIHF.